Deductly is set to revolutionise the way you do your taxes.
The software automatically analyses your transaction history, determining what can be reclaimed from the ATO at the push of a button.
Perfect for small businesses, sole proprietors and individuals, Deductly finds expenditure and categorises it in an easy-to-use document, saving accountants time and hassle.
It ensures you get the most out of your tax return by identifying claimable expenditure from the past year – and it can search further back if needed.
Transaction reports provide proof of purchase to ATO standards, eliminating the need to collect boxes of paper receipts.
Co-founder Tim Millbank, says the software allows small business owners to focus on what matters to them – running their business – rather than losing time worrying about their taxes.
"What this does is ensure small business owners can focus on their passion," he says.
"It means they don't need to muck around trawling through months-old accounts to ensure they get the potential deductions they could be entitled to."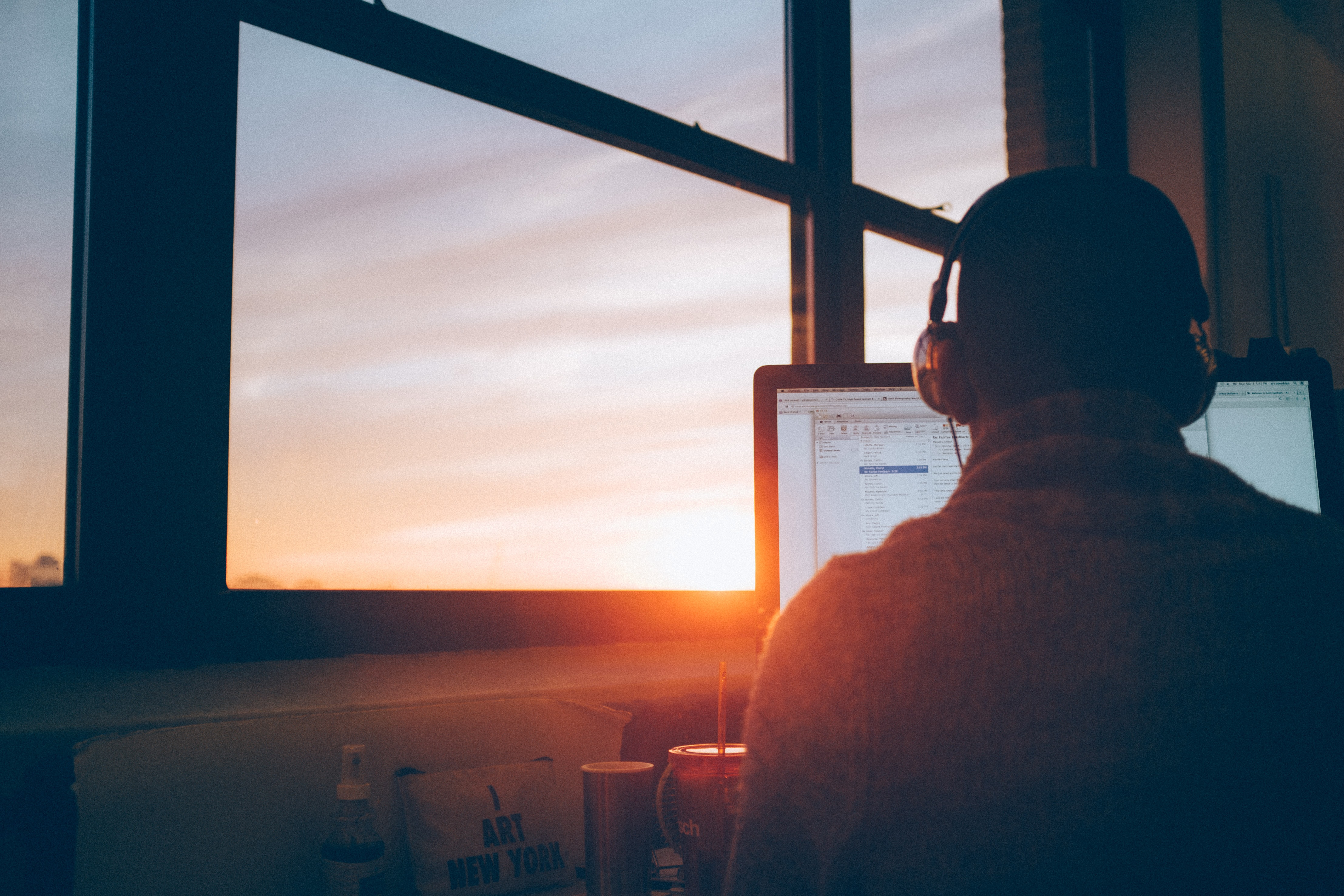 Co-founder Oliver Hopewell, a tax accountant himself, says it is well past time a simple expenditure and tax solution was made easily accessible for small businesses.
"Too many business owners and operators have spent time tied up in taxes, on average businesses spend 41 hours on tax preparation, and the impact of the coronavirus pandemic means they don't have that time to spare," he said.
"Now, more than ever, business owners need to be able to focus on the day-to-day and getting back on their feet."
While offering an easy solution for business owners, it's also easy for individuals to use – cutting down the time usually spent sifting through receipts.
Deductly users simply need to sign up, preview their expenditure and download their report.
Data security and privacy of users is protected to the highest Australian Standards including encryption and tokenisation.
By using Deductly you ensure your account information remains completely protected.